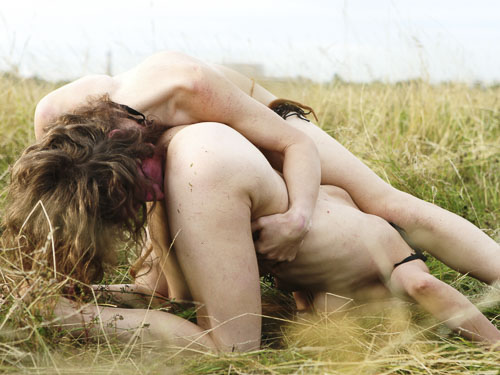 INSTINCT (2019)

BY ESTER MARTIN BERGSMARK, MAD KATE, ADRIENNE TEICHER AND MARIT ÖSTBERG
Instinct is a queer love story that weaves itself through encounters across darkrooms, forest cruising zones and highway shoulders.
30 mins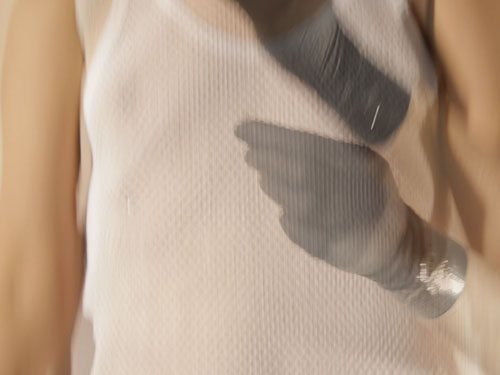 LADYBEARD (2019)

BY MARIT ÖSTBERG 2019
Hair and pearls. Everything finally ends where it belongs. The cunt has the cake and eats it too. 
2 mins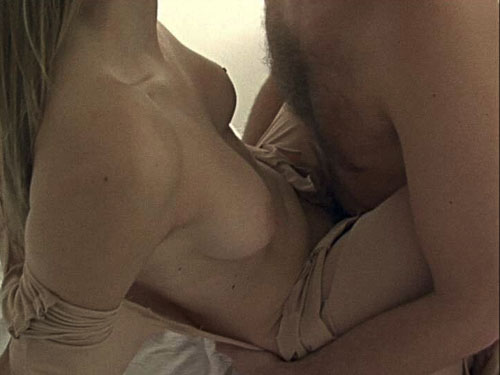 SKIN

BY ELIN MAGNUSSON
Art meets porn in a ripping horniness without censorship.
14 mins
FRUITCAKE

BY SARA KAAMAN & ESTER MARTIN BERGSMARK
All bodies are one and the ultimate pleasure of them all is spelled A-N-U-S.
8 mins
NIGHT TIME

BY NELLI ROSELLI
An intimate film for sensitive viewers.
6 mins
DILDOMAN

BY ÅSA SANDZÉN
This is a strip joint where anything can happen.
4 mins
BODY CONTACT

BY PELLA KÅGERMAN
Two women found a guy at dating website. This is the result.
10 mins
RED LIKE CHERRY

BY TORA MÅRTENS
Porn is not just the naked act of fucking..
4 mins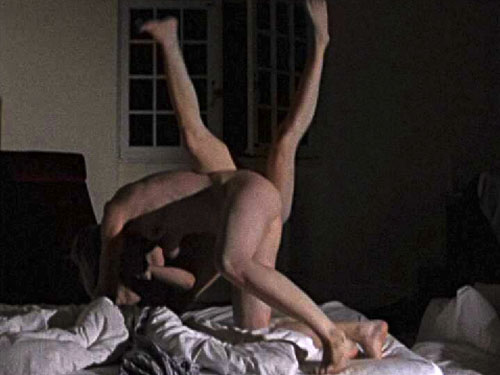 ON YOUR BACK WOMAN

BY WOLFE MADAM
A violent and tender comedy of five women finding the limit of their own compassion, pain and physical strength.
5 mins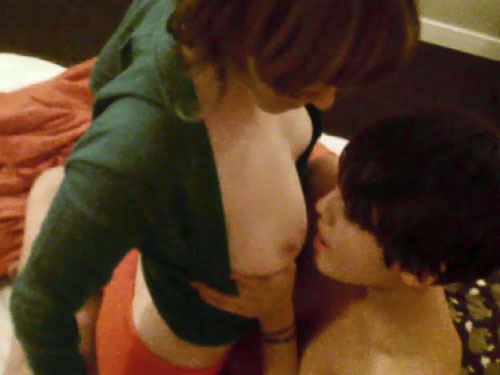 PHONE FUCK

BY INGRID RYBERG
Longing and abscence, touching and not touching, as a trigger for desire.
7 mins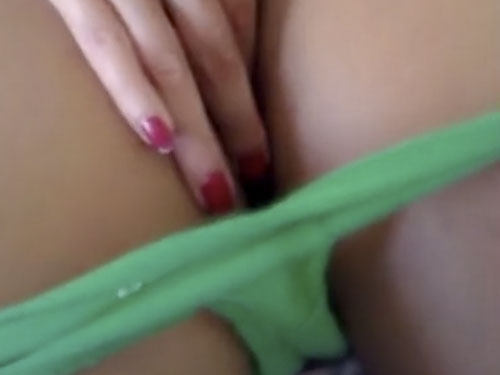 BROWN COCK

BY UNIVERSAL PUSSY
We continue to raise our fists in lust and struggle.
5 mins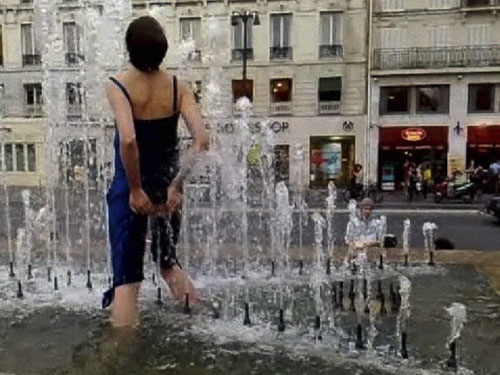 FLASHER GIRL ON TOUR

BY JOANNA RYTEL
I am a female flasher. I just wanna do it. I wanna treat you to some pussy.
13 mins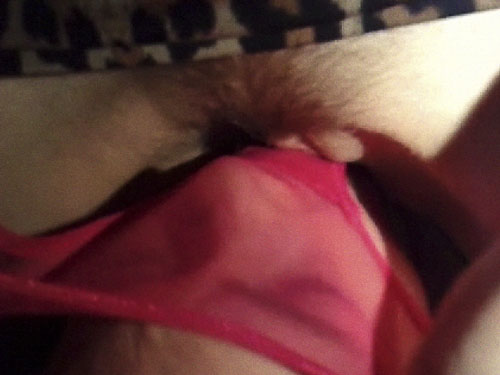 AUTHORITY

BY MARIT ÖSTBERG
Perhaps all there is between the cop and the grafitti painter is a violent understanding of lust.
16 mins
FOR THE LIBERATION OF MEN

BY JENNIFER RAINSFORD
The sexual fantasies of an old woman in a silver dress.
5 mins
COME TOGETHER

BY MIA ENGBERG
A tribute to the art of masturbation.
2 mins