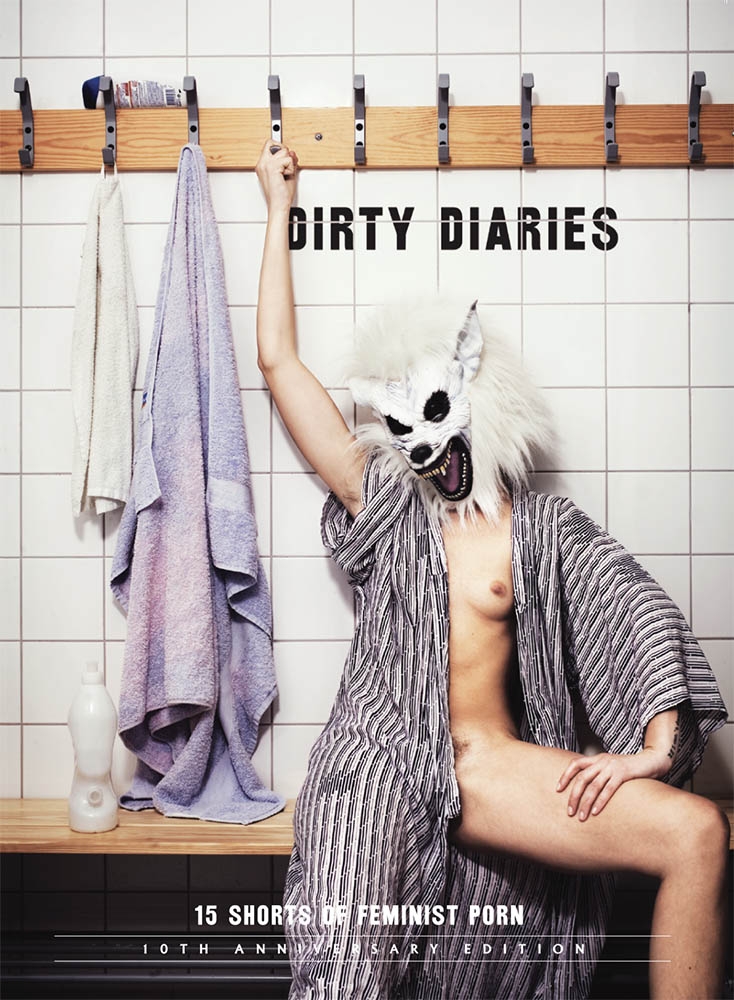 DIRTY DIARIES
A COLLECTION OF FEMINIST PORN 2009-2019. 
Dirty Diaries was created to explore what porn could be from the perspective of the female gaze and queer identity. The films were made with a mobile phone camera and a small amount of funding from the Swedish Film Institute. The project caused a lot of controversy in Sweden, but also a worldwide recognition for its artistic quality and its groundbreaking nature.
2019 we celebrate the 10 year anniversary of Dirty Diaries by releasing a special edition with two new films. We proudly present Ladybeard by Marit Östberg and Instinct by Ester Martin Bergsmark, Mad Kate, Adrienne Teicher and Marit Östberg.
WHAT IS FEMINIST PORN?
I was invited to make a short film with a mobile phone camera for Stockholms Filmfestival.
 I made Come Together, where a number of women film their own faces while masturbating. The film was published on the festivals web site and led to some strong reactions. People were provoked and there were comments such as: "Hell, they look ugly. They could've at least put on some makeup."
I found the comments interesting. They pointed towards the fact that we were still stuck in the old notion that a woman's sexuality should above all please the eye of the spectator – not herself.